Season 2 2020
12th Jun 2020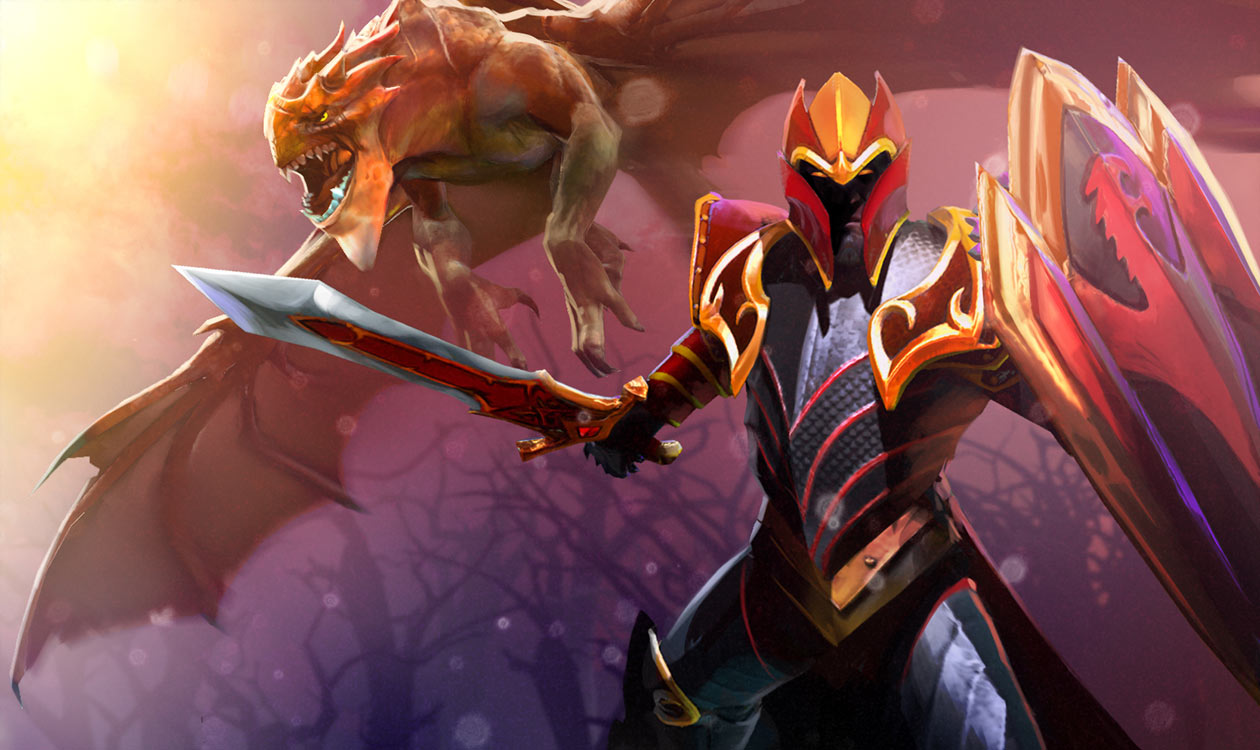 Statement:

On Monday 8th June 2020, Sigma Legacy were set to play in our first broadcast match for the second season of LPL Pro Dota 2 2020. Ten minutes before the match and broadcast began, Sigma forfeited from the match citing being unable to play or find reserves. This delayed our broadcast by an hour and caused undue stress for LPL's broadcasting and admin teams.
Sigma Legacy will be disqualified from the LPL Pro Dota 2 Season 2 tournament as a result of poor player integrity, violating their agreed terms:

(From LPL Dota 2 rules) 1.4. Forfeits
Teams involved in an LPL broadcast (https://www.twitch.tv/lpl_dota) are not permitted to forfeit. It is the team captain's/org's responsibility to provide substitutes when players are unable to play.
Closing
LPL takes the competitive integrity of all esports played via their platform extremely seriously, including LPL Pro. We'd like to remind the community that any behavior that would threaten and/or harm the competitive integrity and credibility of any of our leagues is unacceptable and will not be tolerated at LPL. We reserve the right to impose any additional penalties at our sole discretion.


LPL Pro Dota 2 is broadcast every Monday and Tuesday from 8:30PM NZT / 6:30PM AET at twitch.tv/lpl_dota