The official pathway into Rainbow Six Siege's OCN
25th Feb 2021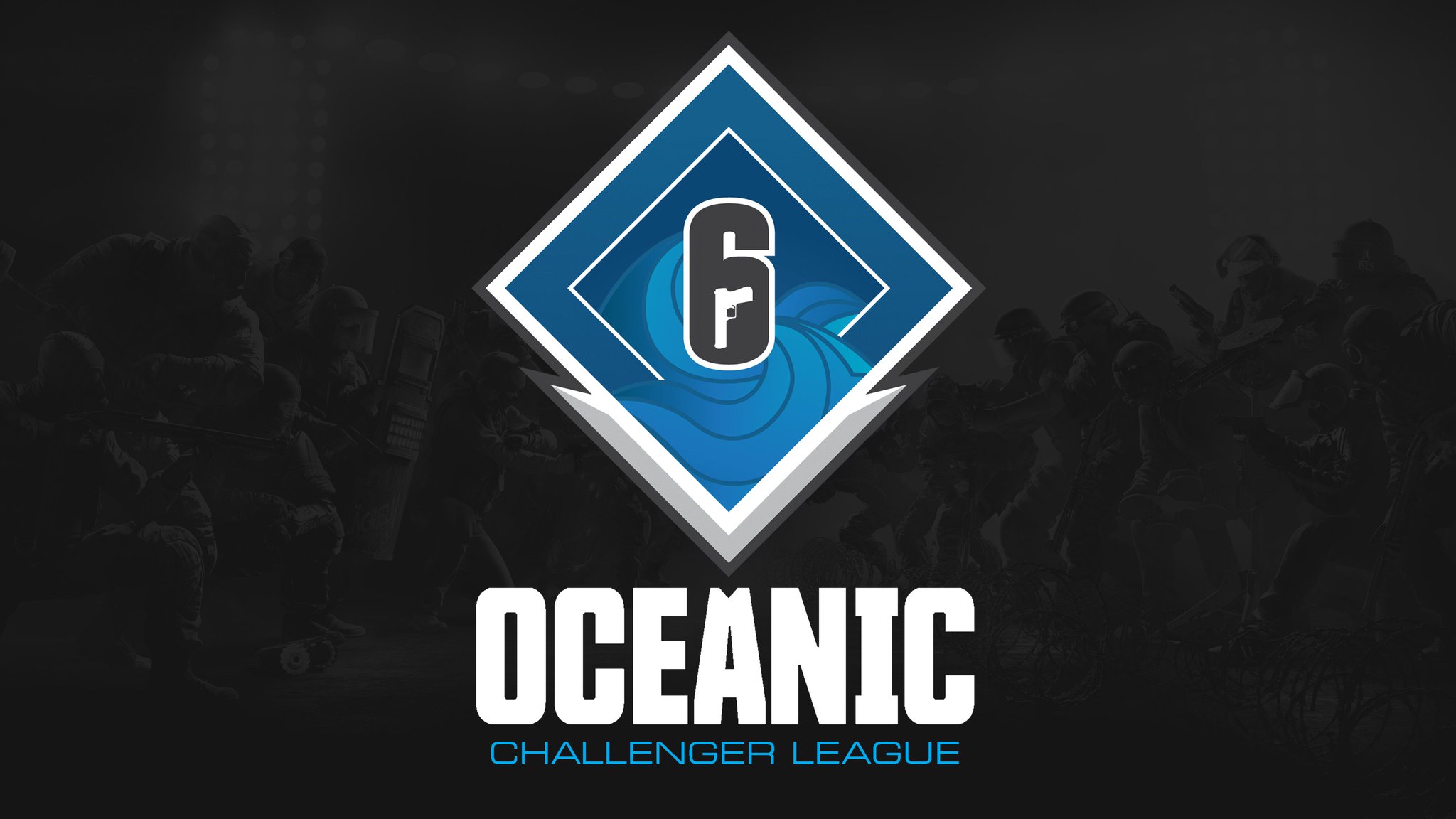 Oceanic esports tournament organiser and broadcasting media company LetsPlay.Live (LPL) has been named by Ubisoft as the regional broadcast partner of Rainbow Six: Siege's Oceanic Challenger League for 2021.
The Oceanic Challenger League will serve as the official pathway for ANZ players into the Oceanic Nationals (OCN) 2022. Eight teams will compete over the course of 2021 in three stages, competing for a $10,000 AUD prize pool in each stage. The top placed teams with the most points at the end of the final stage will battle it out in the OCL Finals in late November for their spot in OCN.
The tournament, beginning March, invites Rainbow Six: Siege teams based in Australia and New Zealand to compete in a series of qualifiers. The five top-placing teams from qualifiers will then compete in round-robin matches and playoffs in each stage.
Two teams have been invited to compete in the OCL round-robin matches - Exsto Gaming and Rhythm - having qualified through the OCN and LPL Pro in 2020. The third and final invite spot will be determined on Saturday 27th February.
LPL's founder and Managing Director, Duane Mutu, is excited to be bringing more international opportunities to Oceania-based players. "LPL are always passionate about offering international pathways for esports players in ANZ. We're excited and honoured to be bringing the OCL to Rainbow Six: Siege players in the region, and to be working with Ubisoft on an inaugural event."
The Oceanic Challenger League begins with Stage 1's qualifiers on Wednesday 3rd March. Registrations are now open to teams composed of residents of Oceania. Players can find more information on registration, eligibility, and the tournament at https://letsplay.live/ocl/