Operation Grim Sky set to drop today!
Thread started by Donaldowens on Tuesday, 8:05pm September 4th. Views: 370
8:05pm Sep 4th 18 and edited 9:20pm Sep 4th 18
Rainbow Six Siege Operation Grim Sky finally has a release date. You'll be able to play the hotly anticipated downloadable content for Ubisoft's tactical shooter on September 4 on PS4, Xbox One, and PC.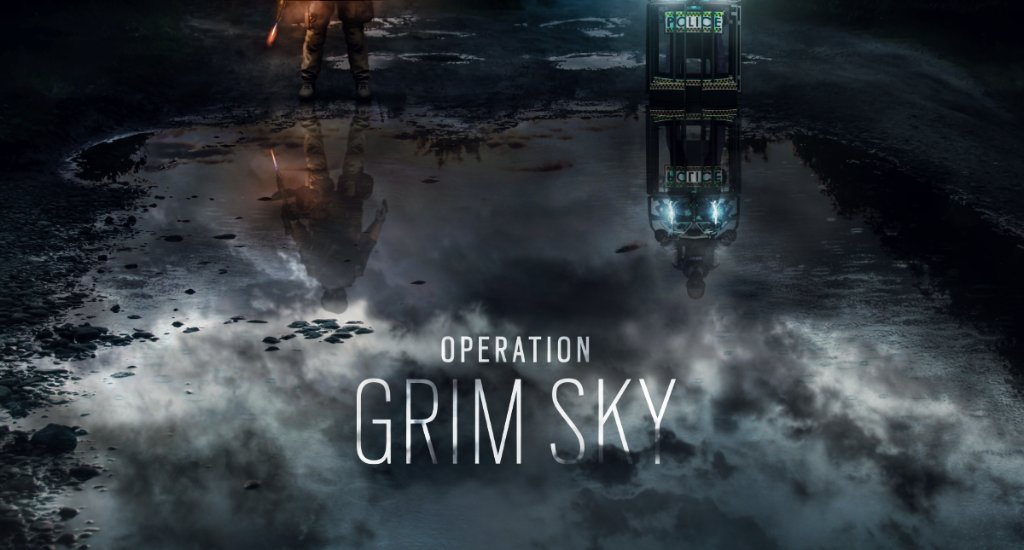 According to the official post, Rainbow Six Siege is set to undergo a 30-minute long downtime on all available platforms. This includes the PC, PlayStation 4 and Xbox One. The downtime is going to be to deploy Operation Grim Sky into the game's live servers, which means the new update and all of its features are going to be available for all Siege players.

For more information on the downtimes, check out the details down below:
PC: 9:00am EDT / 13:00 UTC
PS4: 10:00am EDT / 14:00 UTC
XB1: 11:00am EDT / 15:00 UTC
Read more here